Sengokuhara Time
In the surroundings of the hotel you can enjoy rivers and promenades where you can feel the breath of beautiful water, if you extend your feet for a while, you can enjoy the Susukihara's Susuki meadow.
Golf courses are scattered around, so please enjoy the quiet time by forgetting the bustle of the city while touching the elegant nature of the precious person and Sengokuhara.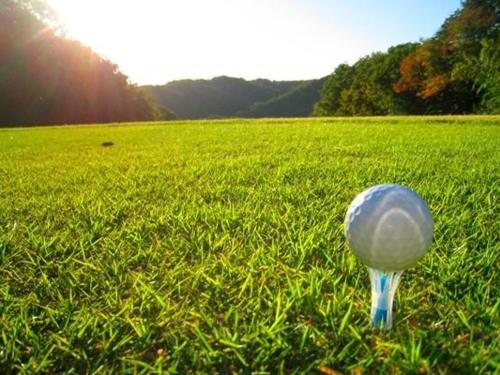 Enjoy Playing Golf
There are many golf courses dotted in Sengokuhara.
Please look for your favorite golf course and enjoy golfing with important people and groups.
Please rest your body tired of golf, gently hot water of Gora Onsen and gastronomy, and slowly rest in a quiet space of extraordinary everyday to feed the vitality for next day.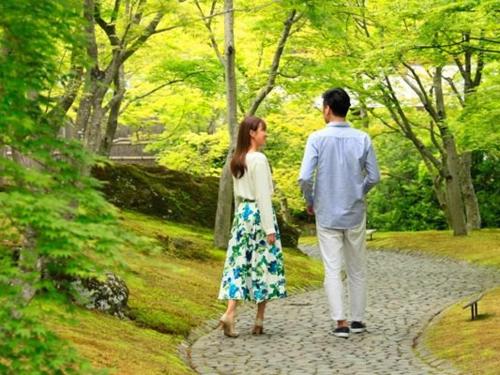 Walk
Sengokuhara which is said to be Karuizawa of Hakone. Here, nature and a quiet residential area spread. Why not try walking around in full of green while being healed by wild birds' voices and water bubbles? In the city you will be able to heal something you can not feel like ~ Sengokuhara Time ~ Please enjoy.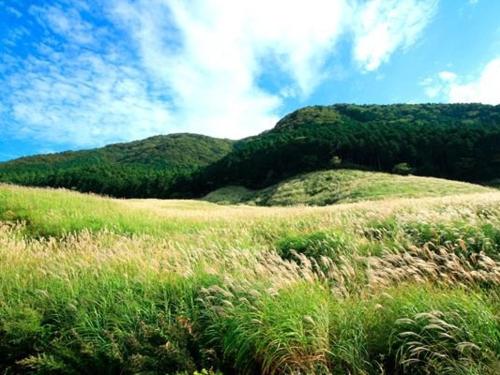 Sengokuhara Susuki Sogen
There is a Susuki steppe within walking distance from the hotel. In the evening of autumn, this prairie glows golden sight and spreads out exactly. In the beginning of the spring, you can enjoy the grass roots of the poetry, while in the fresh green season you can enjoy the pure blue sasuki plateau. It is also recommended to take a stroll through the Susuki Plateau, where you can enjoy pleasures throughout the four seasons.