Healing Time
In the center of the lounge we placed a fireplace. The flames and comfortable record sounds will invite travelers to a nostalgic world. Please spend a precious time with relax here.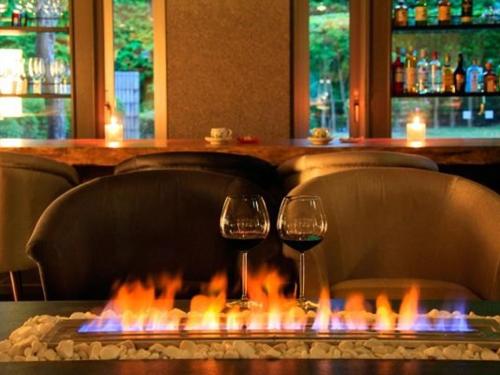 With the flames you cannot leave there
The fire of the fireplace placed in the center of the lounge will produce an extraordinary space as a supporting role to deepen the talk with the important one.
While looking at flickering flames, you will experience unforgettable moment with inner peace. We are looking forward to having you here with your loved one.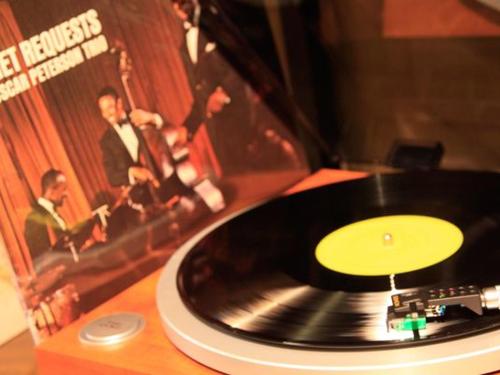 Record Player
We prepared a record which warmthful sound carries a comfortable sound to your ears.
Through the amp and speakers of the hotel, the sounds carried from the record player are supposed to bring a realistic feeling as if they were listening to live performances. In this wonderful sound please get tickled with the valued one and delicious liquor.
Coffee
We spent more than 5 hours from our original beans and prepared slowly extracted special watering coffee. Experience the rich flavor and deep flavor of coffee extracted with the delicious water of Hakone thousand Ishihara over time, and a rich fragrance. Please spend luxurious coffee time in the flow of relaxed time (when) unique from the banquet separate from the bustle of the city.