Art Time
There are many museums scattered around Sengokuhara here. There is a place where art is ... It is also unusual space. It is a pleasure of adult time to meet works of contemporary artists from works of old artists and to touch the flow of time.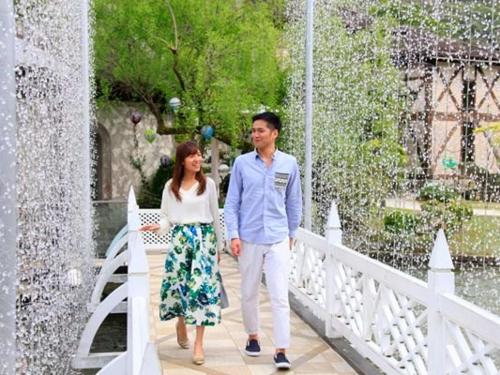 Hakone Venetian Glass Museum
Hakone Venetian Glass Museum is the first Japanese art museum specializing in Venetian glasses in green lush Hakone Sengokuhara.
A beautiful museum where glass outdoor works sparkle in the garden reminiscent of Venice, you can enjoy the delicate shine of Venetian glasses that made Europe's nobility hidden in the 15th - 18th centuries.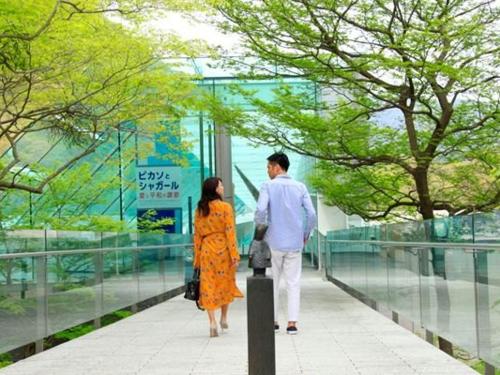 Pola Museum of Art
The concept is"Symbiosis of nature and art of Hakone". It harmonizes with the surrounding environment, places most of the building underground, and is shaped to blend into the forest landscape. Also, the exhibition room lighting employs the latest optical fiber lighting so that art works can be appreciated as beautifully as possible. Please enjoy the beautiful world that excellent work, beautiful green nature, architectural space full of light fills up.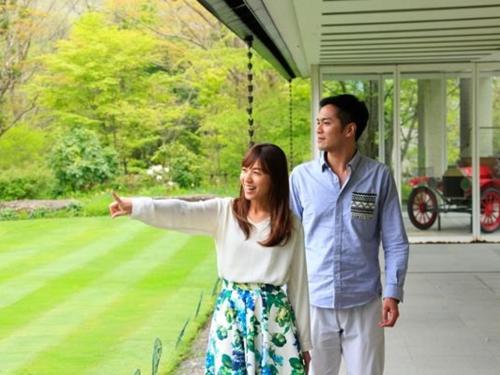 Lalique Museum Hakone
Works of French decorative art craftsman René Lalique are on exhibition. You can appreciate about 230 points or more at all times with works created with advanced technology such as jewelry, glass works, architectural decoration and unique ideas. Among them, the Orient Express which made glass panel decorations is a must-see.